Board of Directors
AMDR Board of Directors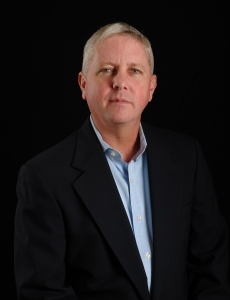 Scott Comas
CEO
Hygia Health Services
Mr. Scott Comas is a co-founder of Hygia Health Services, Inc. and has served as CEO since the Company's inception in 1999. As CEO, Mr. Comas maintains direct responsibility for Sales, Marketing, Product Development and Business Development units with the company. Mr. Comas has a B.A. in English from The University of Alabama.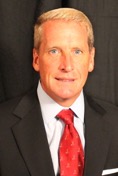 W. Sanders Pitman
President
Hygia Health Services
Mr. Pitman, a Venture Partner with Eastside Partners, assumed the role of President of Hygia in August 2014.  Mr. Pitman has 30 years of experience as an entrepreneur and successful operator and executive in healthcare technology companies. He has served as President, CEO and a director of SuccessEHS, Inc. and has also founded and held executive management roles in several successful healthcare IT companies.  Mr. Pitman currently serves on the boards of Momentum Telcom, Accureg, Vincari and Featheringill Investment Group.  He is a 1984 graduate of the University of Alabama with a B.S. in Commerce and Business Administration.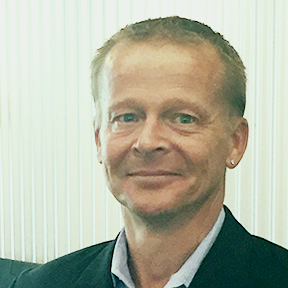 Dr. Lars Thording
Chief Engagement Officer
Innovative Health
Dr. Lars Thording is a marketing and communications strategist with a history of achievements in market disruption in healthcare and related industries. Originally from Denmark, Lars initially pursued a career in academia, and he had the opportunity to teach at universities in Denmark, Ireland and the United States. After a few years as a strategic branding consultant in pharma/biotech, Lars served in executive roles with various companies, including the company that pioneered medical device reprocessing. Lars holds undergraduate degrees in marketing and in educational sociology, an MA in international commerce as well as a Ph.D. in International Marketing from the University of Southern Denmark.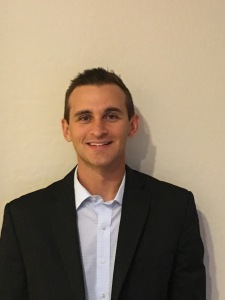 Rafal Chudzik
Vice President, R&D and Operations
Innovative Health
Rafal is the Vice President of R&D and Operations at Innovative Health. His accomplishments include proven product development results and experience in the cardiovascular, peripheral vascular, orthopedic and general surgery markets. He brings extensive experience with Fortune 100 and private equity medical device companies and has held leadership positions in R&D at Alliance Medical Corporation, C.R. Bard, Ascent Healthcare Solutions and Stryker. Rafal has been involved with the reprocessing industry for the past 15 years and is also named on numerous issued US and International patents. Rafal has a Bachelor of Science in Bioengineering from Arizona State University.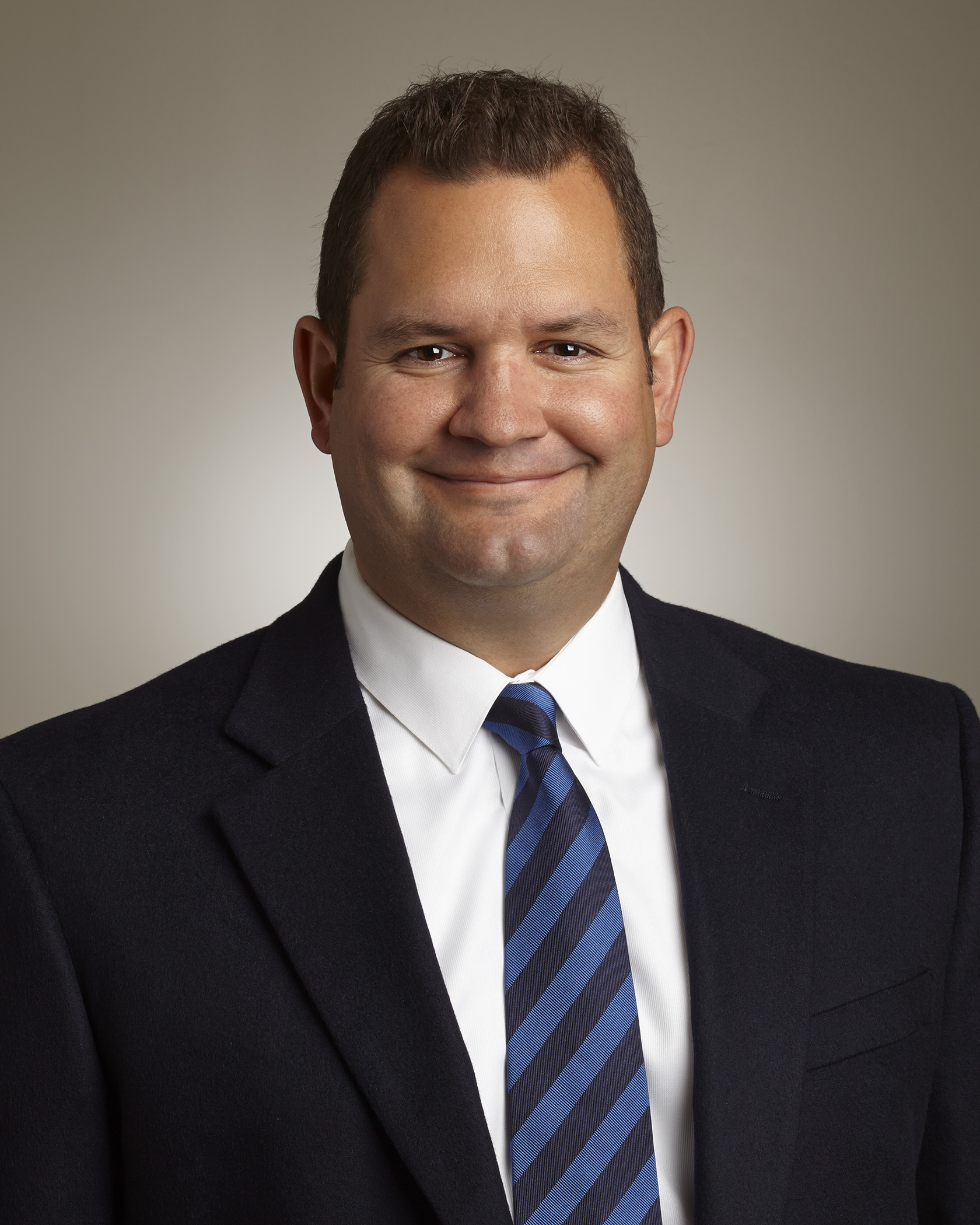 Frank Czajka
President
Medline ReNewal

Mr. Frank Czajka is president of ReNewal, Medline Industries, Inc.'s medical device reprocessing subsidiary. Based in Mundelein, Illinois, Medline is the largest privately held manufacturer and distributor of health care supplies in the United States. Mr. Czajka joined Medline in 1998 holding various leadership roles in its surgical business units, most recently as President of the company's disposable surgical drape and gown division since 2006. During his tenure the business grew steadily and is now the global market leader in that category. Mr. Czajka has a Bachelor of the Arts degree in Marketing from Saint Louis University's Cook school of Business.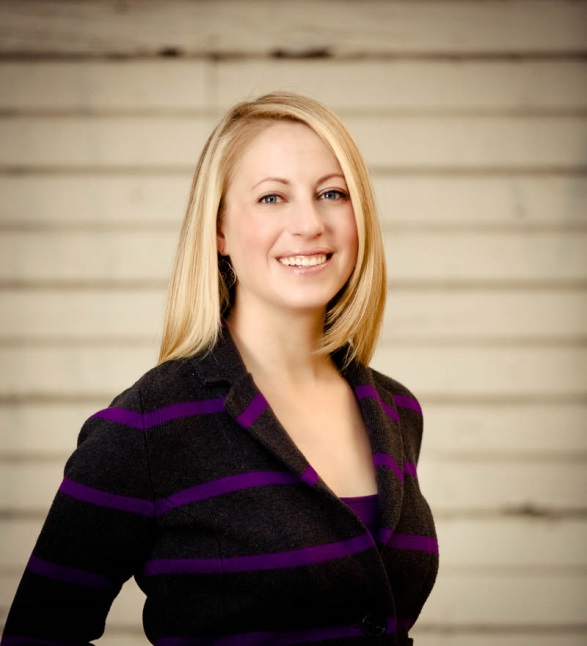 Brandi Panteleon
Director, QA/RA
Medline ReNewal
Ms. Brandi Panteleon is the Director of Quality Assurance and Regulatory Affairs for Medline ReNewal. Ms. Panteleon joined Medline ReNewal (previously MEDISISS) in 2002, where she has held leadership roles in Quality Assurance, Regulatory Affairs, Process Validations, and Product Development. Ms. Panteleon has also written premarket submissions covering a range of reprocessed single use devices (SUDs). Ms. Panteleon graduated from the University of Idaho with a Bachelor of Arts Degree in Foreign Languages with a Business Option.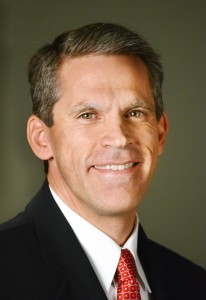 Brian White
President
Stryker's Sustainability Solutions
Mr. Brian White has served as President of Stryker's Sustainability Solutions since June 2011.  Prior to joining this Division, he served as General Manager of the Patient Care business unit and in a variety of Supply Chain roles within Stryker Medical after joining the company in 2005.  Mr. White has a BBA from the University of Michigan and a MBA from the Kellogg Graduate School of Management at Northwestern University.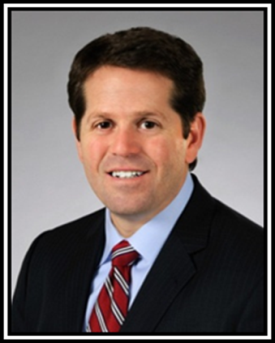 David Fabricant
Vice President, Global Business Development
Stryker's Sustainability Solutions
Mr. David Fabricant is Vice President of Global Business Development for Stryker's Sustainability Solutions. Prior to joining this Division, he served as Vice President of Marketing and in a variety of Product Management roles within Stryker Spine after joining the company in 2002. Prior to working for Stryker, Mr. Fabricant was a Product Developer at Unilever and a Project Engineer for the Peace Corps in Bolivia. Mr. Fabricant has a MS from the University of North Carolina at Chapel Hill and a BS Georgia Institute of Technology.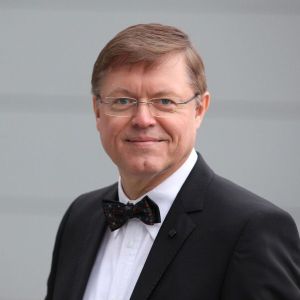 Dr. Gerhard Sontheimer
Chief Executive Officer
Vanguard AG

A physician and physicist by training, Dr. Sontheimer began his career as a scientist in biochemistry and biophysics at the Max-Planck-Institute for Medical Research at Heidelberg.  After practicing medicine in Germany and the U.K., he served in various management positions for 15 years including positions in R&D, marketing, sales, and general management in the pharmaceutical and medical device industries.  For the past 12 years, Dr. Sontheimer has held positions as CEO of private and public hospitals.  Prior to joining Vanguard, Dr. Sontheimer served as CEO of one of the largest public hospital trusts in Germany.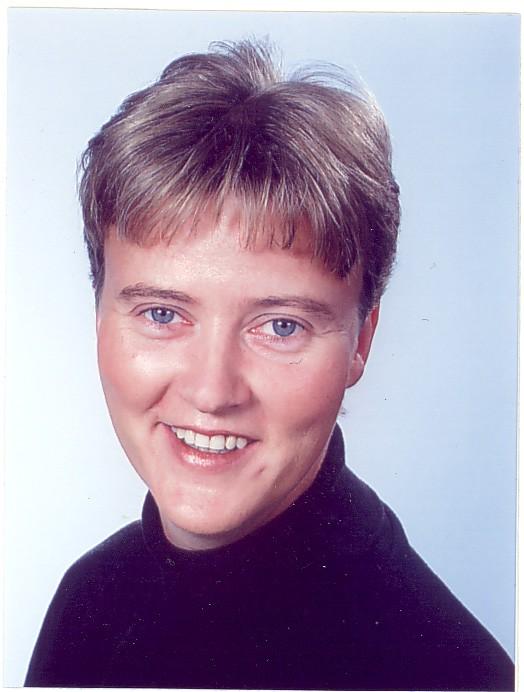 Viola Vahle
International Business Development and Sales Manager
Vanguard AG

Ms. Viola Vahle serves as Business Development and International Sales Manager for Vanguard AG and has worked for Vanguard AG since 2006. Ms. Vahle has experience in the hospital-OR theatre management and of sales, management, business development, and public affairs in the healthcare industry. She holds an International Master of Business Administration from the University of South Florida Tampa and a Master of Business Administration from the University of Brighton.